Collective textile installation
11 – 13 June 2021
Chapelle du Couvent Levat
Marseille (13)
During Open Days of Couvent Levat, a collective textile installation in the exhibition space of former white chapel, together with Harumi textile .
Her seasons, her desires
Textile installation.
Illustration by Elodie Lascar
Picture by Cyril Becquart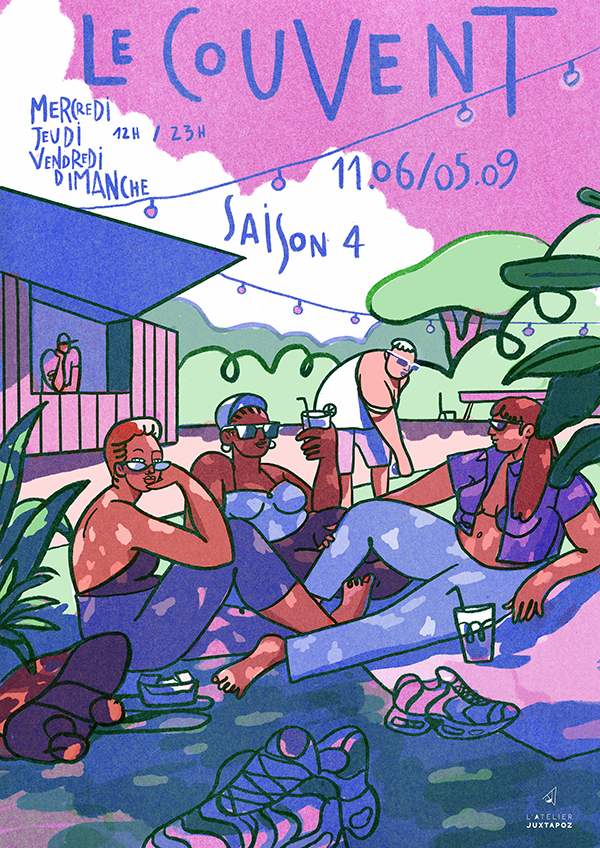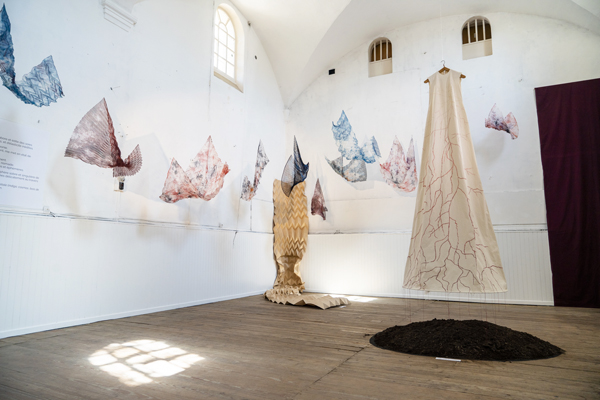 Laid, Beau, Sublime ? Exhibition
17 October 2018 – 6 July 2019
Préau des Accoules
Marseille (13)
For Préau des Accoules children art Museum in Marseille, France, "Laid, Beau, Sublime ?" exhibition (trans. : Ugly, Beautiful, Sublime ?), creating, making and styling of an educational game about head adornments, exclusively made made from upcycling, in relation with Martial Raysse's sculpture "Bird of Paradise".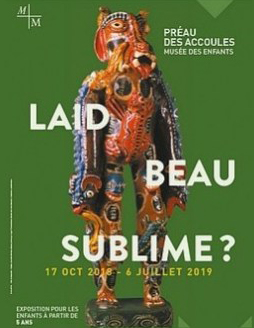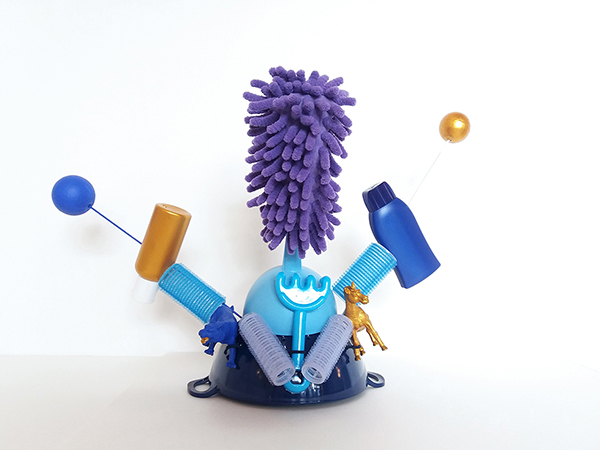 Bijoubijoux !
a contemporary jewelry collective exhibition
from 12 to 20 May 2018
Invisible Galerie
Marseille (13)
"… de pacotille, … de famille, … précieux, … ethnique, … d'artistes ou assortis à une tenue de soirée.
Dans les boites à … , le témoin de la naissance d'un enfant ou de la mort d'un parent se love à côté d'un souvenir de voyage ou de festival.
Il n'y a pas un … mais des …
L'expo … … rassemble 6 créatrices affranchies des codes de la joaillerie ou du … fantaisie. C'est une invitation à reconsidérer le … et le découvrir sous de nouvelles facettes."